Hello, I am Helen Smith
Designer, Art Director Dreamer.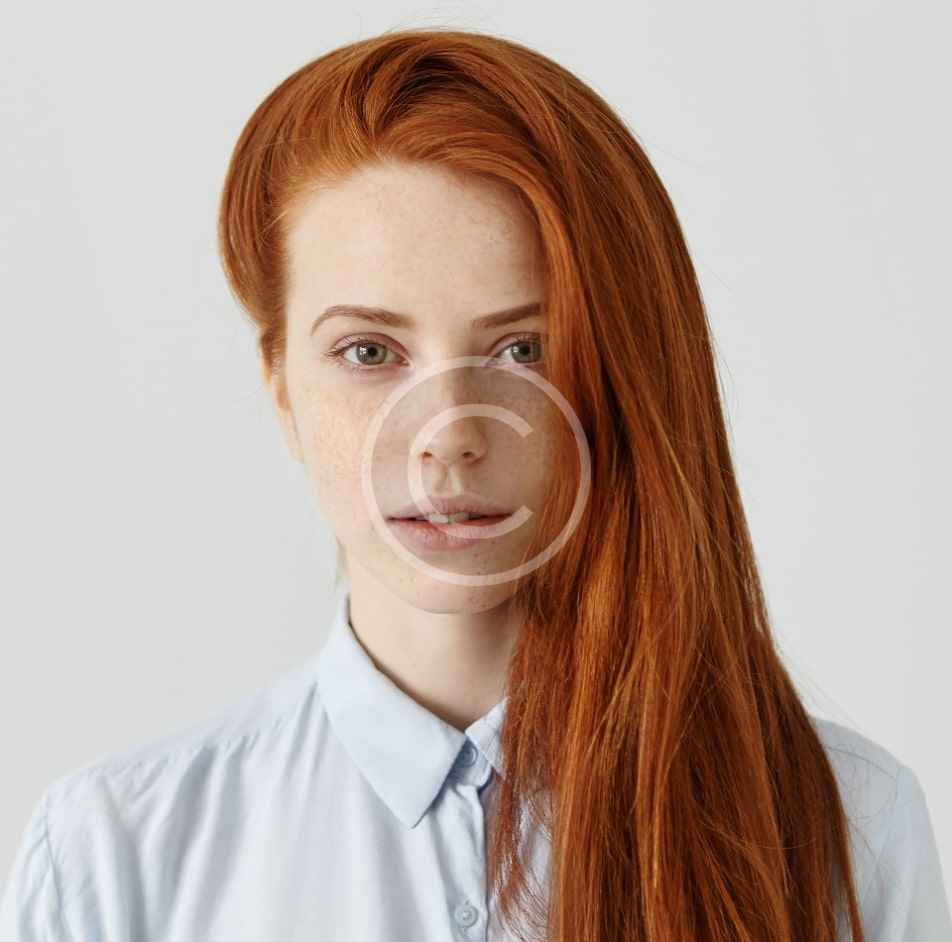 About Me
I've become an expert at SEO, Affiliate Marketing, Web Design, and more.
I started working on the web from a young age and was able to turn it into a business with my father and then a business for myself eventually. I've generated millions in affiliate commissions and I've even testified in court as an expert witness for a court case involving SEO.